Kathryn Rehner
"People are the heartbeat of Hattiesburg. I want to work with and for the people of this amazing city
that I am blessed to call home."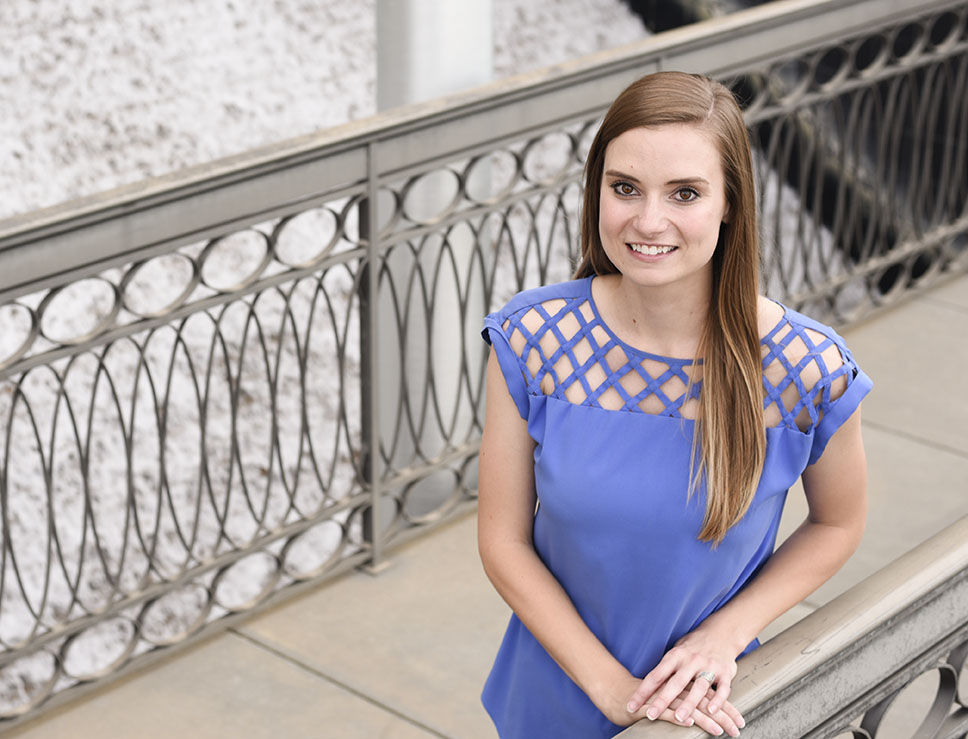 Putting People First
I am Kathryn Rehner, and I am running for Mississippi State House District 102. Hattiesburg is my home. I love the people, places and our shared experiences within our communities. Hattiesburg has provided me with so many rich opportunities, but there is more work to do.
As state representative, I will put the people in our district first. I will fight for our state to invest in quality public education, economic opportunity, and access to affordable health care. As your representative, I will advocate for you, and work within our state legislature to make sure that our district's voice is heard.
Watch Video
Learn More
Get Involved
Join our efforts to put people first. Donate your time, resources and efforts to help elect Kathryn Rehner as Mississippi House District 102.
CONTRIBUTE TODAY