Who is Kathryn Rehner?
Kathryn Rehner, 27, is a social worker, advocate, USM staff and alumni, community organizer, and Hattiesburg native.
"Hattiesburg has been my home for 25 years. I grew up with people from all parts of Hattiesburg, who share their world and experiences with me. I'm running for state representative because I care about Hattiesburg. We need government policies that create opportunities for access and success for all of Hattiesburg to thrive. The people are the heartbeat of Hattiesburg, and I will work with and for the people of Hattiesburg. "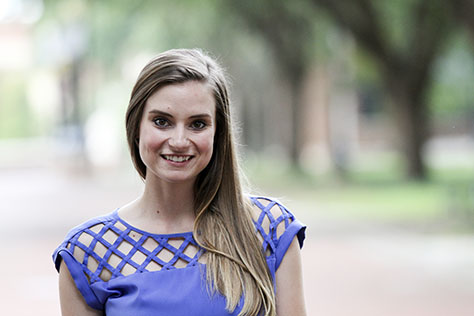 Kathryn attended Hattiesburg Public Schools from Kindergarten through 10th grade and finished her last two years of high school in Petal. Rehner attended John Brown University in Northwest Arkansas from 2008 - 2010 on a soccer scholarship before moving back home to finish her undergraduate degree at the University of Southern Mississippi in psychology. Southern Miss provided her with opportunities she felt she could not get anywhere else. From faculty mentors to research experiences, USM prepared her for graduate school, give back to Hattiesburg, and invest in the lives of all her neighbors. Rehner graduated from USM in 2012.
Rehner moved to Tuscaloosa, AL in 2012 to begin her Masters in Social Work. During her time at the University of Alabama, Kathryn managed and operated a university sponsored program to provide supports to graduate student parents. Kathryn competed with people across the nation to participate in a Washington, D.C. Internship Program during her second year of graduate school. In this program she was given the unique opportunity to expand her social work practice by working at Walter Reed National Military Medical Center on an inpatient psych unit. Working with veterans, active duty military, and their families has provided her with insight on the distinct needs of our soldiers and vets, with a particular emphasis on health and mental health services. This experience helped shape her view of access to care. There, Rehner realized that we cannot have a "one size fits all" approach to health services. Every person has specific needs and care should be tailored to address those distinct needs to increase opportunities for success.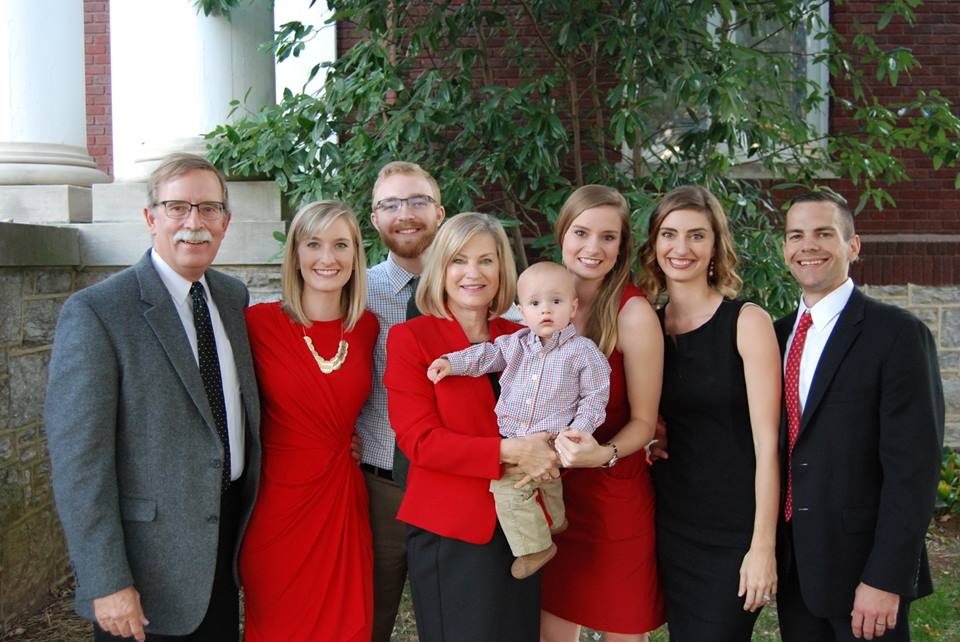 In 2014, Rehner started working for the City of Hattiesburg as the Program Coordinator for the E3 Health Initiative, a program that helps reduce the number of uninsured children and families in Hattiesburg. During her time working for the city, Kathryn developed and implemented an outreach and enrollment model that helped bring nearly 2.5 million dollars in health access funding for the Hattiesburg area. Her work with E3 reduced the uninsured rate in Lille Burney, Rowan, and Hawkins school districts by 12 percent. In addition to helping children and families access health coverage, her work in the community was also instrumental in earning the City of Hattiesburg the 2015 U.S. Conference of Mayors Small City Livability Award. Since then, Rehner has continued her work to help eligible families obtain affordable health coverage through her current role as Project Director for the MS Health Access Collaborative (MHAC), a USM School of Social Work program. MHAC works to build sustainable access to health coverage in the 24 southernmost counties in Mississippi.
In addition to her professional work in Hattiesburg, Kathryn also takes time to give back to her community in other ways. She sits on the Board of Directors for Edwards Street Fellowship Center and was part of the development of Fellowship Health Clinic, a free clinic ministry of Edwards Street. Rehner helped the clinic receive a $36,000 CVS grant during its first year of operation and continues to invest her time into daily operation needs for Fellowship Health Clinic. Over the past year, Kathryn has been involved in creation of a statewide initiative to address the infant and maternal opioid crisis in Mississippi on a project called ReNewMS. ReNewMS is a collaborative effort among local and state agencies, judges, legislators, and other organizations to better connect pregnant women with substance abuse disorders to the care and treatment they need to be healthy mothers. Kathryn also coordinates and hosts the El Grito Latin Festival, which is a multicultural event celebrating Hispanic Heritage Month in Hattiesburg, in partnership with La Mexicana, the City of Hattiesburg and USM.
Kathryn is the daughter of Dr. Timothy and Kay Rehner who have both worked in public education in Hattiesburg for the past 24 years. Dr. Rehner is a professor of social work at USM and Mrs. Rehner is a retired elementary school counselor having worked in Hattiesburg Public Schools and Petal Schools. Kathryn is one of three sisters. Her oldest sister Kendra Fokakis is an attorney and is married to Dr. Terry Fokakis. Kathryn's youngest sister, Karolyne Bell is a recreation therapist and is married to Connor Bell. Kathryn enjoys playing soccer and spending time with her dog Finn in her free time.
Watch Video